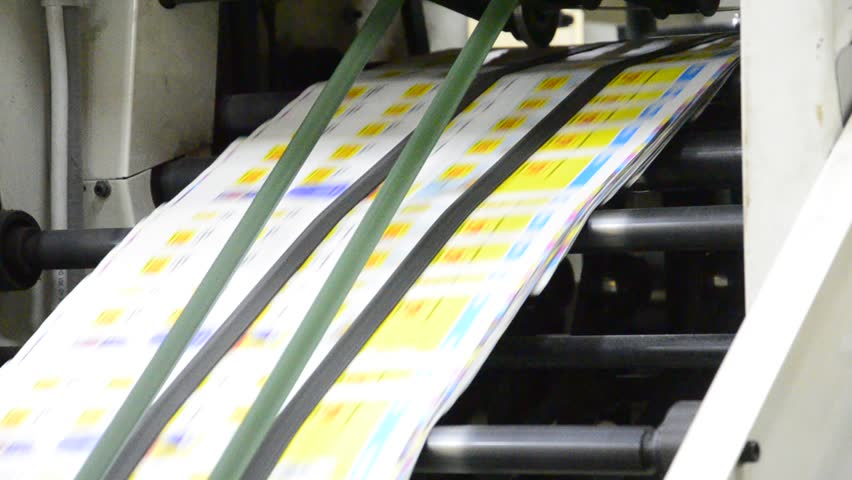 14th March 2018
By Max Clark
Not every print job requires press passing, but sometimes it is worthwhile as it offers a cost-effective opportunity to check colour reproduction on the actual paper stock. Passing on press provides an opportunity to have a tighter control of the finished product.
As print experts, with a vast experience of print production, we're able to undertake press passing for you. Or we can invite you along to experience how your product is printed, explain the process while checking that everything is as it should be. Either way, our services extend to being a trusted expert on signing off on proofs.
So what should you look for when press passing?
Ensure you are getting what you ordered – Check paper stock, is it the correct finish and weight? Also take a look at the colours and varnishes, size and finishes.
Content – Is the artwork as it should be? Keep in mind that artwork changes at this stage are expensive as the plates have been made, however, it is still cheaper to change now than once it has been printed.
Layout/size – is everything where it should be? Also, ask the printer to trim down a section to the finished size –how does the artwork look
Colour check – Do they match the artwork? Are they bright/vibrant/warm/bold/cold enough AND is the text readable? It is at this stage that colours should be registered too
Have a densitometer to hand – a printer should use one to check CMYK inks are running to the correct weight, while if you are printing using spot colours, ask your printer or us to check the Pantone references
Check for Linting – if you are using uncoated stock this can be a problem but can be rectified with a blanket wash.
While passing on press offers benefits to ensure that colour reproduction is as it should be, changing artwork at this stage can be costly, as the printing plates will have already been made.
If you'd like to know more about our services, or if you'd like to press pass on one of your jobs, please contact us on team.ink@inkprintservices.co.uk
Be the first to write a comment.